Are you having difficulties with your car? Perhaps one of its parts is acting up or is broken beyond repair? You need to replace it, but new parts can cost quite a bit of money. Luckily, we have an offer that can make it all easier for you.
Sim Vic Scrap Metal Recycling is proud to inform you that on top of our scrap collection services, we can supply you with any used car parts you could need. No matter what vehicle you possess, which parts you need, or where you leave – we can provide you with fully functional second-hand car parts at amazing prices!
Any car parts we receive are thoroughly cleaned of all dirt, and later tested by our experts to ensure maximum performance and durability. With our parts, you can be sure that your part will fit into your vehicle on top of being functional and lasting you for a very long time. Our parts all come from cars disposed in our junkyards, broken apart by our own staff, so you can be sure that your parts come from a reliable source and have been extracted in just the right manner.
No matter where you are, we can provide you with the parts that you need on a same-day or next-day basis thanks to our online shops! We are available on eBay – order today and get your parts delivered as soon as possible!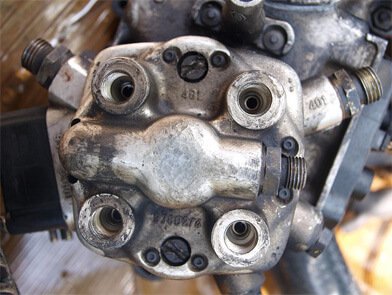 Need someone to pick up your metal scrap but are worried about it costing too much? Worry no longer! Simvic offers free scrap collection! Don't worry about any formalities – we'll take care of your scrap at no cost at all!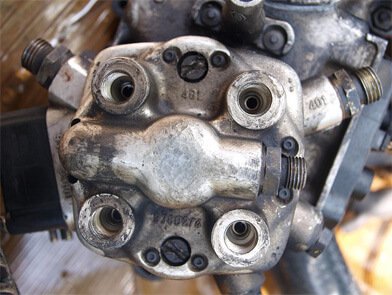 If you're ever in need of parts for your car, look no further than SimVic!
We hope you convinced by now, are you? Give as a call to discuss the details