Metal collection services
We are always devoted to help making the process of selling your scrap, or unwanted vehicles as fast, easy, and hassle free as possible. This is all part of our commitment to help our customers by providing an efficient service.
We are constantly investing in modern and efficient technology to ensure that our process and treatment charge costs remain as low as possible, offering a guaranteed fair price every time. We carry out environmentally friendly recycling at our fully licensed facilities.
SIMVIC Limited operates a 50 tonne weigh-bridge, welcome to customers who wish to weigh in their scrap metal of all sizes, for which the best rates in London are paid.
SimVic is a company that can take care of any and all scrap metal that you have and want to dispose of.
Scrap yard in London & Surrey
Our main goal is safe and ethical work, so we make sure our scrap yard follows all the necessary procedures.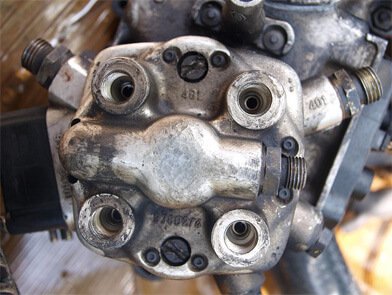 If you're ever in need of parts for your car, look no further than SimVic!
Industrial & Demolition metal waste
Industrial and demolition waste can be a problem – but not with the comprehensive service SimVic has to offer!
Metal Merchant for the Industry
For several years, we have been helping many companies get rid of any metal waste they have. If you're in need of such help – give us a call.
Would you like to know more about our services? Give us a call- we will be happy to answer all your questions!
Miroslav Bozov
2022-06-14
Здравейте искам да изкажа благодарности към професионализма на компанията.За мен те са най добрите от всички компания с които съм работил в 20годишният си опит затова използвам само тях в последните 8 години.Специални благодарности на техният работник Питър който като истински професионалист винаги спазва времето и вирее своята работа перфектно.Благодаря ви SIM ViK с пожелание за все така професионалната ви работа.Мирослав
Peter and Peter its best drivers
Friendly and professional service From Peter and Peter
All ok , no problems , very frendly staff bussy but helpful . very happy with price and service
Waldemar Kolodziej
2022-05-04
Quality service. Patryk the driver is a very nice and reliable guy. I will definitely use this guys in future. Five stars.